This is my year.
I can feel it. For my health, my finances, Jewels For Hope... Everything.
2016 is the year.
I say this over and over again to my mother whenever we talk about our company. My mother always has a correct "gut feeling". For those of you who have no idea what I'm talking about... I can't really explain it (yea, not much help, I know). I have been trying to get "gut feelings" for years now. Sometimes it happens, sometimes it doesn't. I think I'm too indecisive to always have them. My mother on the other hand.... has them for everything. And 99.99% of the time she's right (I
hate
love that.)
She agrees, 2016 is Jewels For Hope's year.
Already we have decided we are branching out, doing more metal work, and creating all new pieces. WooHoo! We even have had some sales on the new designs already. I'm so excited about it I just had to share.
Initial Necklaces
to bring joy and positive vibes to all who receive them!

Personalized Adjustable Swarovski Crystal Charm Bracelets
from our new shop SD Stamping!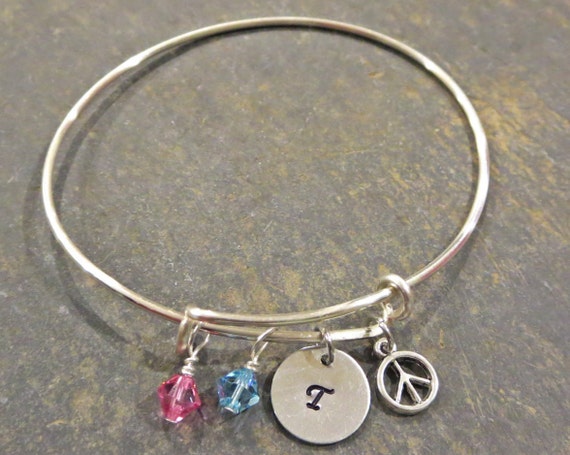 Hammered Textured Cuffs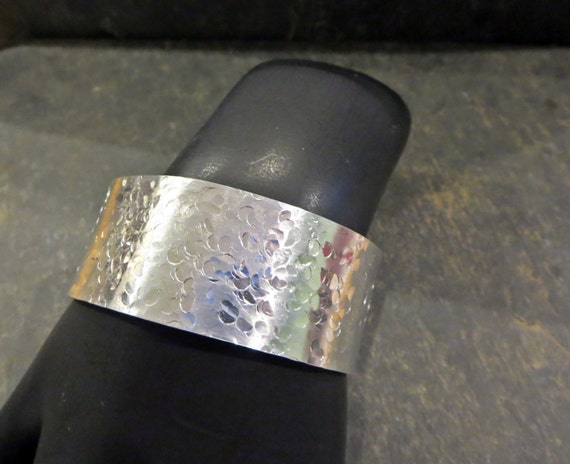 Everything about these new designs makes me happy.
I know this is going to be a great year. I hope everyone reading feels the same way. I want this to be all of our years! Nothing but positivity and happiness all around!