It's Day 2 of the GBK Golden Globes Gift Lounge. If you've missed Day 1,
check it out here!
Although I got through day 1, after my initial nerves floated away once I got into the swing of things, day 2 still brought on some nerves. Who was I going to meet? Would my hair cooperate with me? How was I going to stand in heels for another 9+ hours? I was a mess! But I put on my big girl pants (
along with band aids for my poor feet
) and started my day.
Here's my standard selfie shot. I'm loving how perfect this necklace looks with my dress. It was meant to be- my mom made it special for me, not even knowing what color dress I was going to wear. Fate. So I'm keeping this necklace for myself. But I have to show off some
similar
ones we create... one of them is inspired by
Iron Man's Arc Reactor
.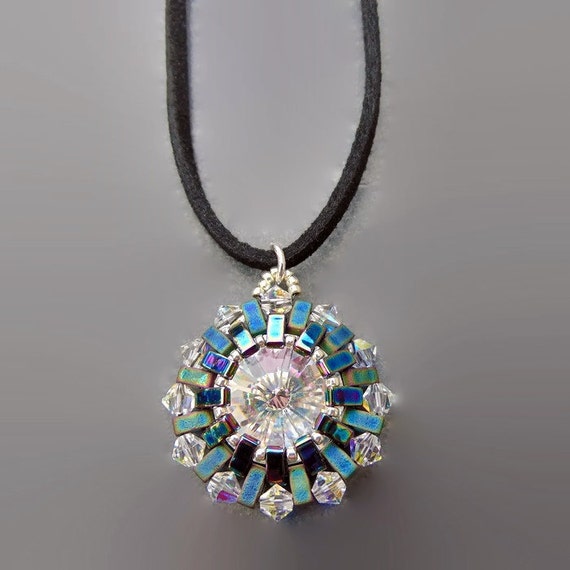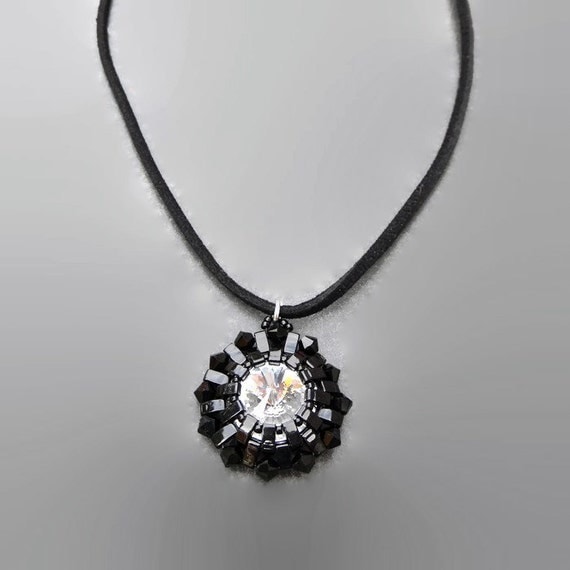 So pretty right? Had to show them off......
Back to the gift lounge....
For some reason, day 2 went by so much faster than day 1! I felt I blinked and it was already 2:00. The highlight of the second day was meeting personal trainer from Biggest Loser, Dolvett. Can we talk about how good looking this man is? I turned into a giggling school girl the second he walked into the room. Obviously I turned neon red and sweaty. Surprise, Surprise.
Yep.
No words for this.
Cheesin like a fool, I'm surprised my eyes were even open. All I know is...... this picture is everything.
Day=made.
On that note.... I will end this post. Because really, we both know, I can't get much better than this photo.