We love Etsy. I know, I know, right now Etsy is getting a lot of crap for not allowing all handmade items onto their site. Personally, I think that is disappointing, but I will always love Etsy. I have found some amazing items from different Etsy shops- high quality, lasting products.
Jewels For Hope
will always have an Etsy account. We started out on Etsy and feel like it is something we should keep going. We do have some different items though on our shop compared to our website. We have some less expensive products shown on Etsy- as well as some of our standard items.
Here are some items from our Etsy shop. What do you think?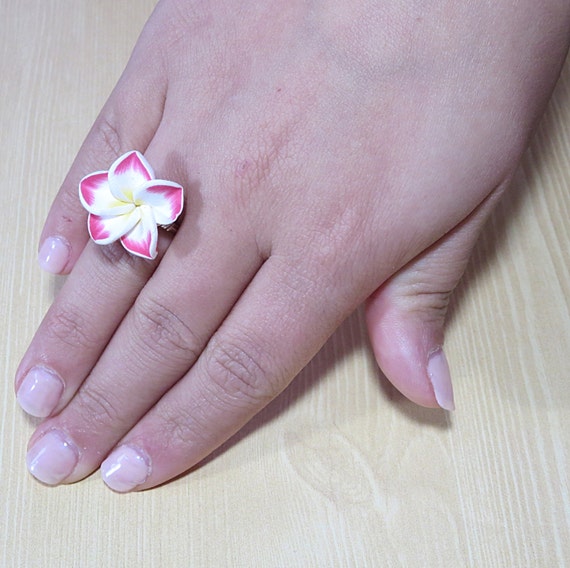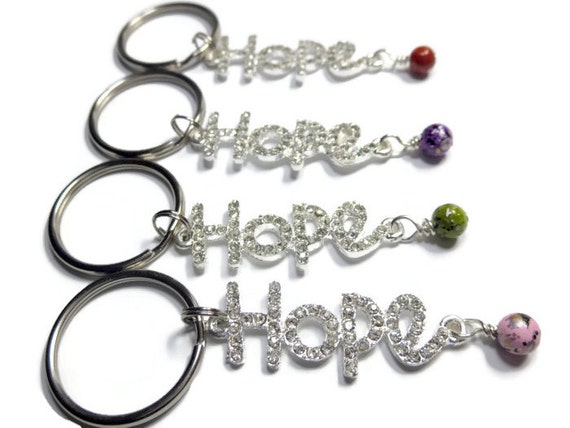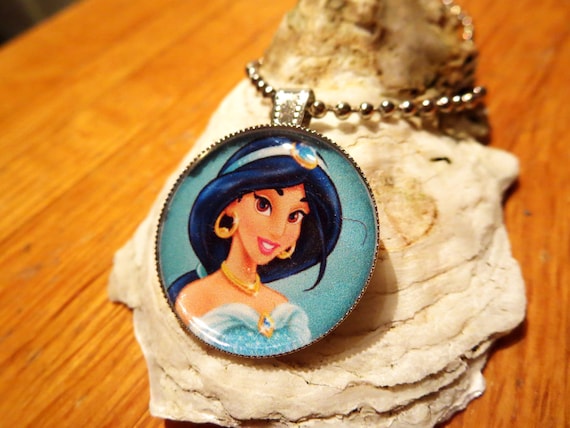 We think that having our
Etsy Shop
have some items a little less pricey is a way to get our jewelry out there for everyone. We feel these items are geared more towards kids and think they are the perfect gifts to give to little girls! What do you think?
Do you know anyone who would love that Jasmine Necklace? I know I do!