Enchanting Dreams
is one of my lovely sponsors for the Fall Fashionista Giveaway happening on October 14th! This giveaway is all about fashion, so OF COURSE I had to participate.
But, who says "fashion" is all about your outfit? Enchanting Dreams shows you that even your post-it notes can be fashionable!
Yes. You read that correctly! Enchanting Dreams makes amazing paper items, cards, and post it holders. How can that be fashionable, you ask?
IT'S A PURSE SHAPED HOLDER!
Yes. I am so happy to show you this, because I think this is one of the cutest items since sliced bread.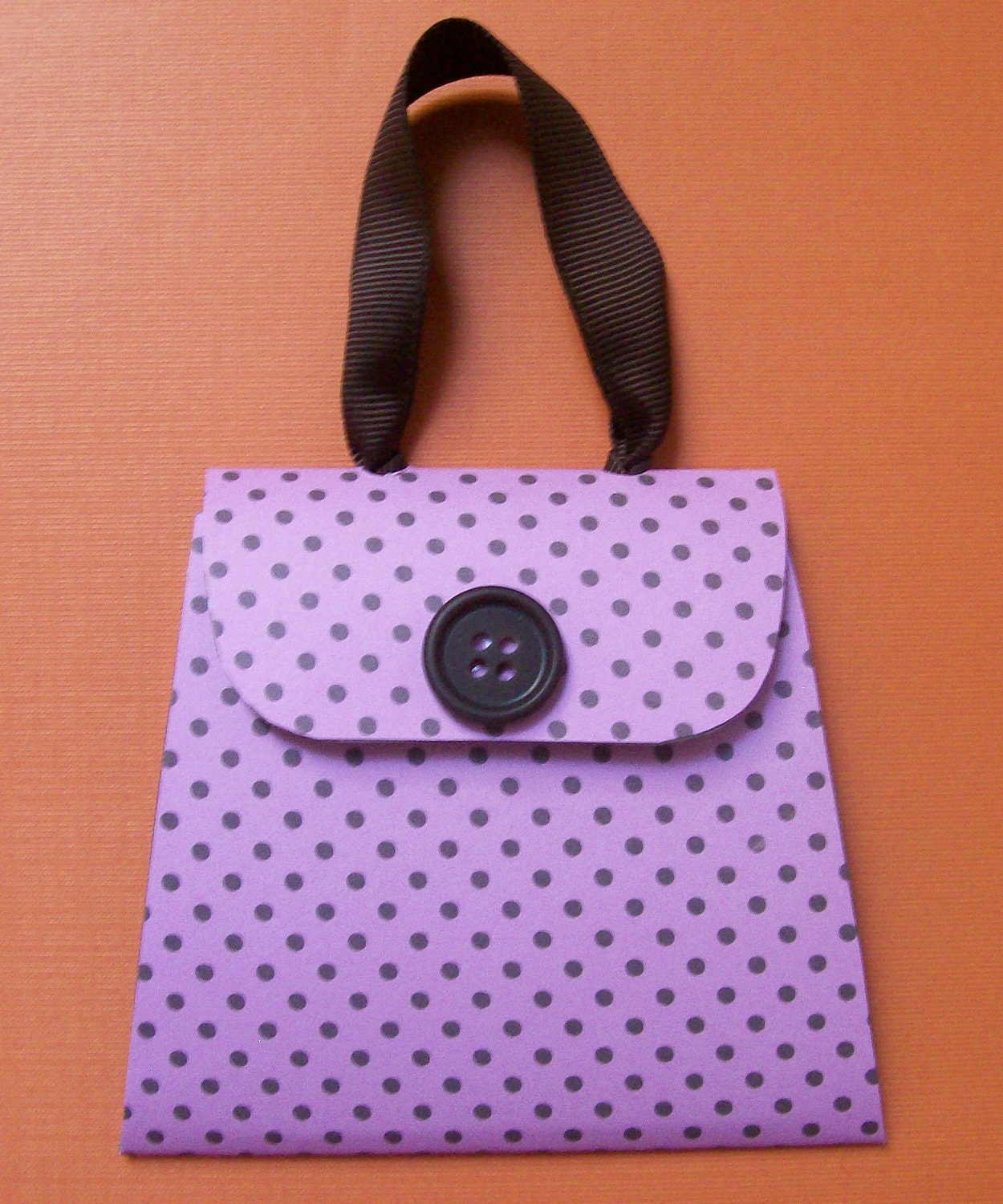 Yep. For your post its!
Can't you see yourself displaying this nicely on your desk at work? Or even having you daughter walk around with it like a "blues clues notebook" for girls?
Kristen, the shop owner, is honestly one of the nicest people ever. I know I have only spoken to her via email, but I can just tell how sweet she is. She has been more then helpful giving me info about her shop and her items and is just an all around good person.
A little about Kristen? SURE!
"I have always been a crafty person, making cards for family and friends for their birthdays. When they found out that I actually made the card they would always say I should consider selling them. I learned about Etsy from a family member. Initially I signed up just to be a buyer on Etsy, but then I decided to start a shop and see what happened. The first day I listed a card, I got my first sale and have been selling since then!"
Want to see some of her cards? I know you're curious.....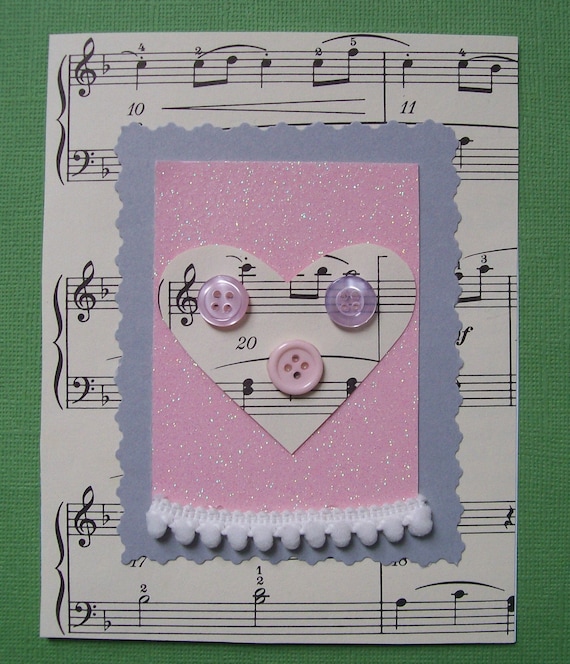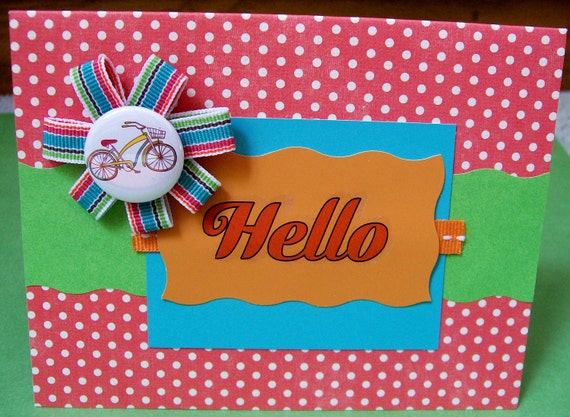 Love the polka dots!!!
Well...
Enchanting Dreams
so kindly will be giving away a Purse Post It Holder for the Fashionista Giveaway! Woo Hoo!!! So stay tuned and come back on October 14th for the event! You won't want to miss this fabulous fashion package!
Want to get a head start? Check out Enchanting Dreams
Facebook Page
! That's sure to be an entry into the giveaway!