I love fall and winter. Not because I like snow... no no no, I don't like that. But I do love the fashions. Layering. Hats. Scarves. everything. I think that you can change up your whole outfit with a cute hat- and the fact that you don't have to do your hair that day? Even better!
Hooked On Yarn CT
helps with all of this. Yep, my aunt Lori makes these wonderful products. She knits and crochets everything herself... I swear you should see her yarn room. Oh wait, I have a pic of that for you....
THIS IS JUST ONE WALL!
Yea, one wall of yarn. Everywhere. I love it! I walked in and was shocked. She warned me- but I still wasn't prepared LOL. One day, my mom and I want a wall of beads like this.... but I digress....
Hooked On Yarn CT has the cutest hats in my opinion. I have 4 or 5. I love them all. Whether it's a flower hat or a slouchy hat, they all are adorable in their own way.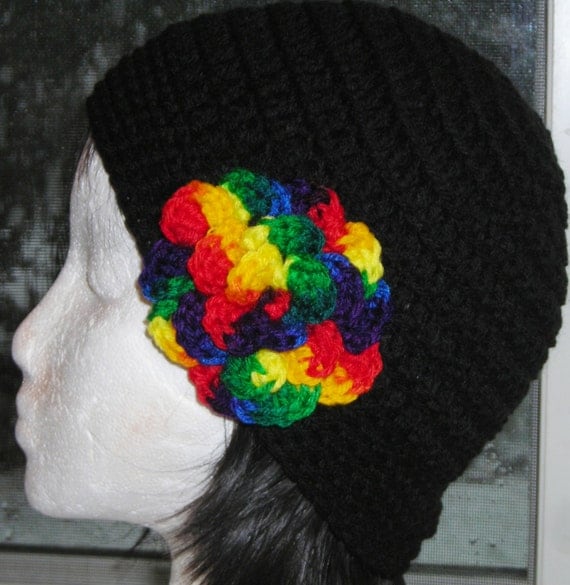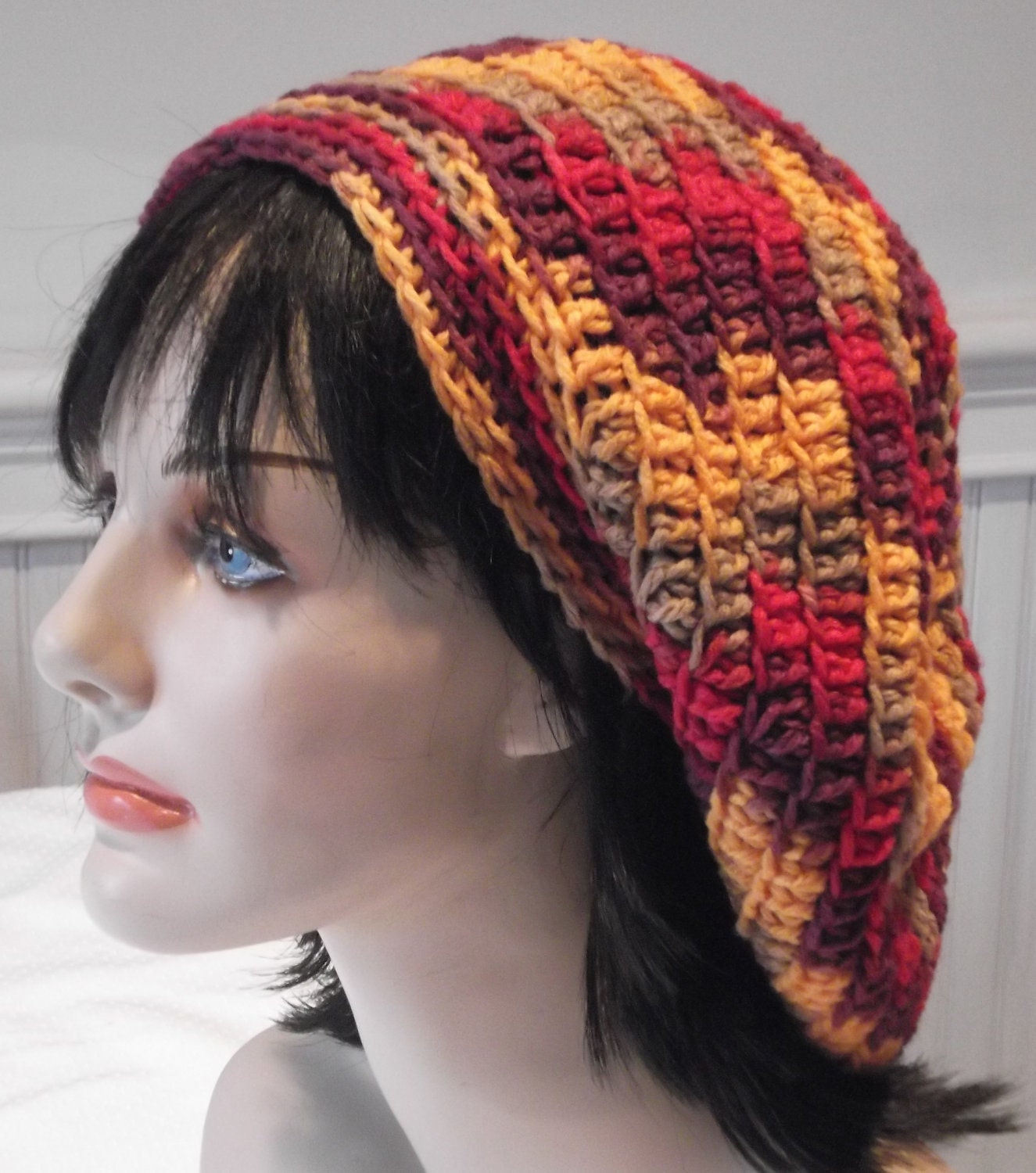 Along with hats, she has scarves, fingerless gloves (perfect for those cold nights making jewelry), baby bibs candle holders, and much more!
How adorable is this.. and perfect for the holidays: