With July 4th coming up soon (exactly a month away, people!), I figured I would show off some amazing handcrafted items that are sure to help you with your Red White and Blue inspired outfit! I know for 4th of July I always try and get decked out in a cute patriotic outfit.. do you?
If so, please take a look at these fun items! As you know, I'm obsessed with handmade so of course I had to look to my
Artisan Group
friends to see what special creations they have that would make any Red White and Blue ensemble complete!
1.
Jewels For Hope
.. yes, I have to show my products too :) On
Sale
!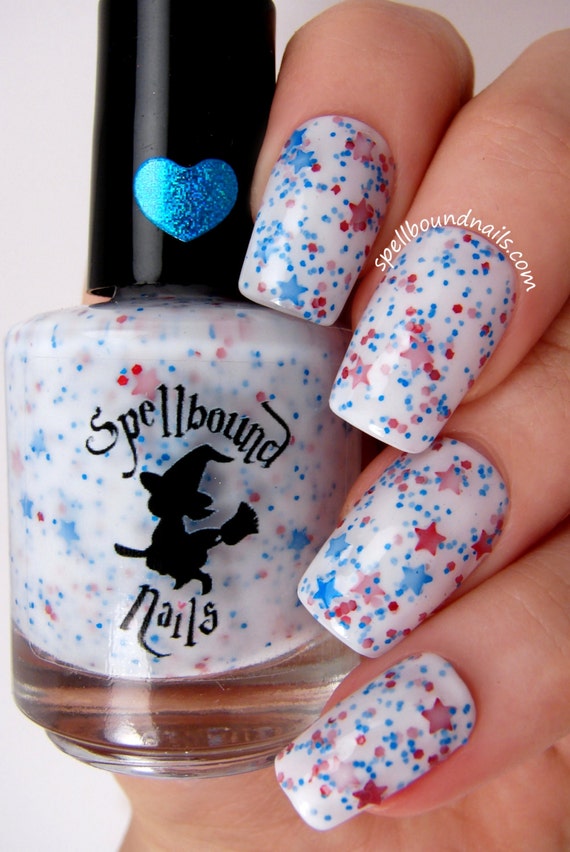 3. Can't forget about our furry friends accessories!!
4BlackPaws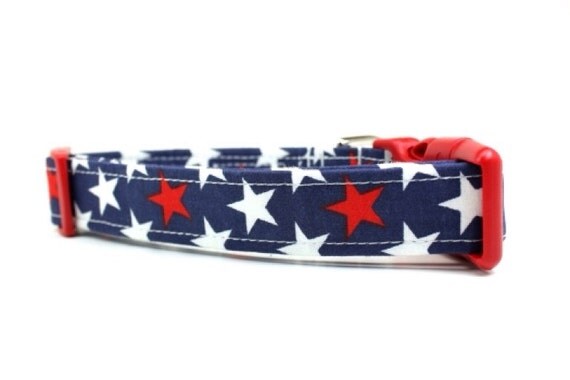 4.
ZuZu's Petal Creations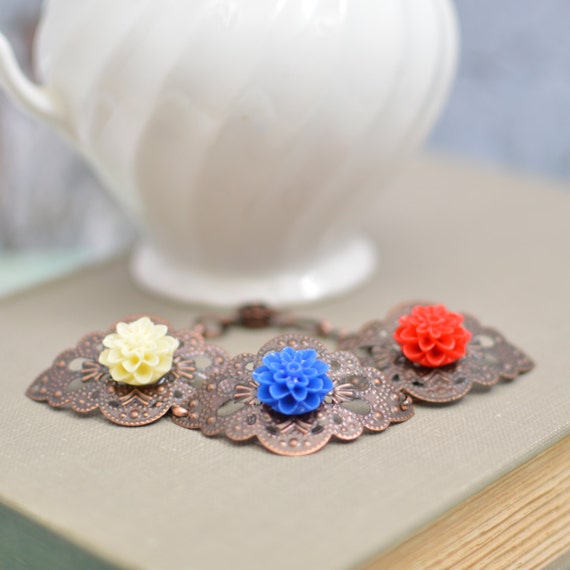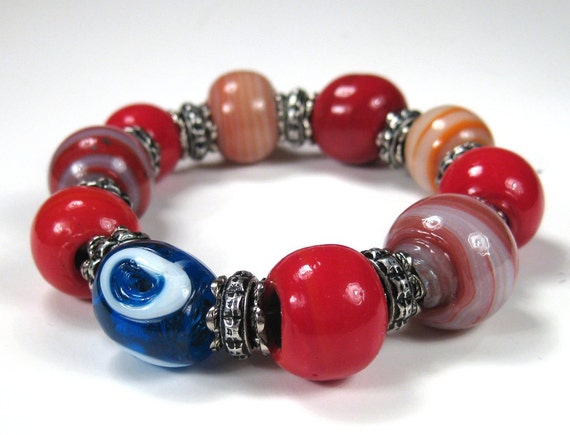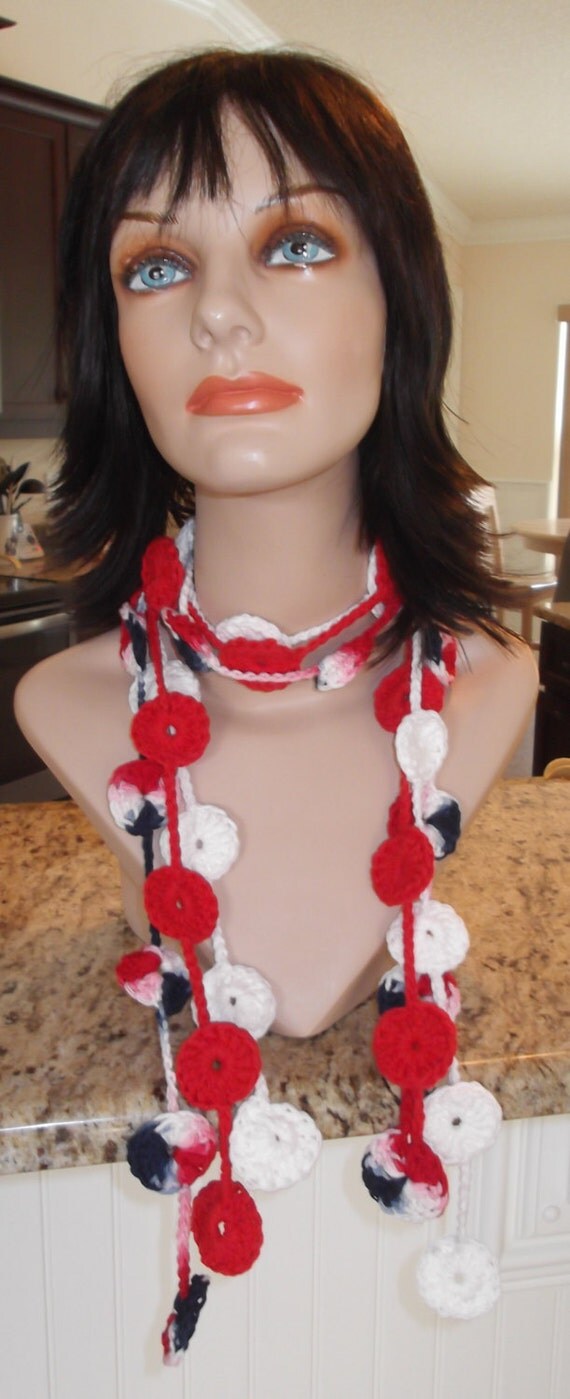 With only a month left for shopping pick up your items quick! Be sure to come back and let me know if you got any of these great items- would love to see some pictures!!